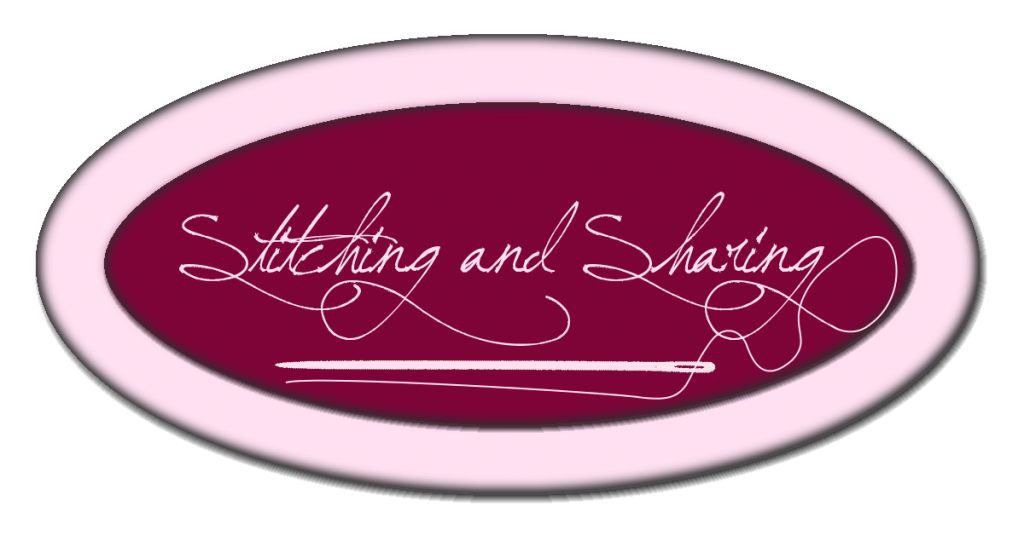 Stitching and Sharing
One of the women's ministry opportunities at Brushy Fork Baptist Church is Stitching and Sharing. The ladies involved meet the first and third Tuesdays of the month. They are currently pursuing some new ministry opportunities with their sewing. In the past they have done some sewing for Dress A Girl Around the World and the residents at Swiss Villa Nursing Home in Vevay, Indiana. Their prayer is that the items that they lovingly make will demonstrate the dignity and value of each person that receives them. Each item is made with love and care and are prayed over by our group and our church together. We are thankful for the opportunity to partner with all of these organizations and those we will partner with in the future.
Schedule
First Tuesday of the month @ 1:00 PM in the Fellowship Hall
Third Tuesday of the month @ 1:00 PM in the Fellowship Hall
Dress A Girl Projects
Our ladies have previously partnered with Dress A Girl and shipped 80 dresses to Iowa where they were sent around the world to girls who may never have had a dress before.  Our ladies are so thankful for this ministry and were excited to send these dresses off.
Nursing Home Projects
Stitching and Sharing has in the past made items for the residents in Swiss Villa Nursing Home.  The following pictures represent the things that our ladies have made for those at Swiss Villa.
Throw Capes
The throw capes  provide the residents warmth and modesty.  They also provide two pockets in the front for easy access to items stored there.  The throw capes are made out of polar fleece with different patterns on the material.
Lap Blankets
The lap blankets are great for the residents at Swiss Villa to throw over them as they sit in their seats or wheel around in the wheelchairs.  They can also be used as an extra blanket on their bed in the cold months.  Many of the residents proudly display these blankets and enjoy them greatly.
Walker / Wheelchair Bags
The walker bags can either be slung over the front bar of the walker or the resident can attach them by means of the loops that loop around the support bar.  Both walkers will provide pockets for the resident to place items that they might need to move with them.  These bags are used to decorate the residents walker or wheelchair and provide them some limited pocket space to transport needed items.  The residents love to display these items on their walker or wheelchair.