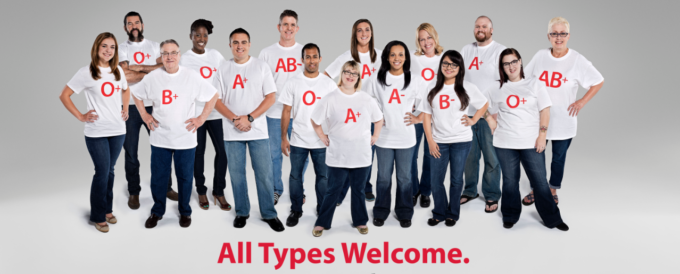 Brushy Fork Baptist and Pleasant Community
Blood Drive
Time: 2:30 – 7:30 PM
Fellowship Hall
12840 N Brushy Fork Church Road
Canaan, IN 47224
No platelet donations at this drive!
We are excited to partner with Hoxworth Blood Center and offer our Fellowship Hall as the first regular blood drive site in Switzerland County (to our knowledge). We look forward to the people that we will get to meet and all the lives that will be helped through the blood that is donated. Please help us make this regular blood drive a success by scheduling your appointment to donate. We hope to see you at our blood drives.
Please help save a life and donate blood.
Upcoming drive dates:
December 1, 2020